About Kurved by Design
"Great Design is affordable and effective" Kellie Richardson
Kellie Richardson is the owner, Principal Interior Designer and the K in Kurved by Design. Kellie has had a lifelong love of interior design. She followed other career choices before finally deciding to follow her real passion.  She studied, got qualified and opened Kurved by Design in 2016 with a firm directive in mind - To help others create real beauty in their home.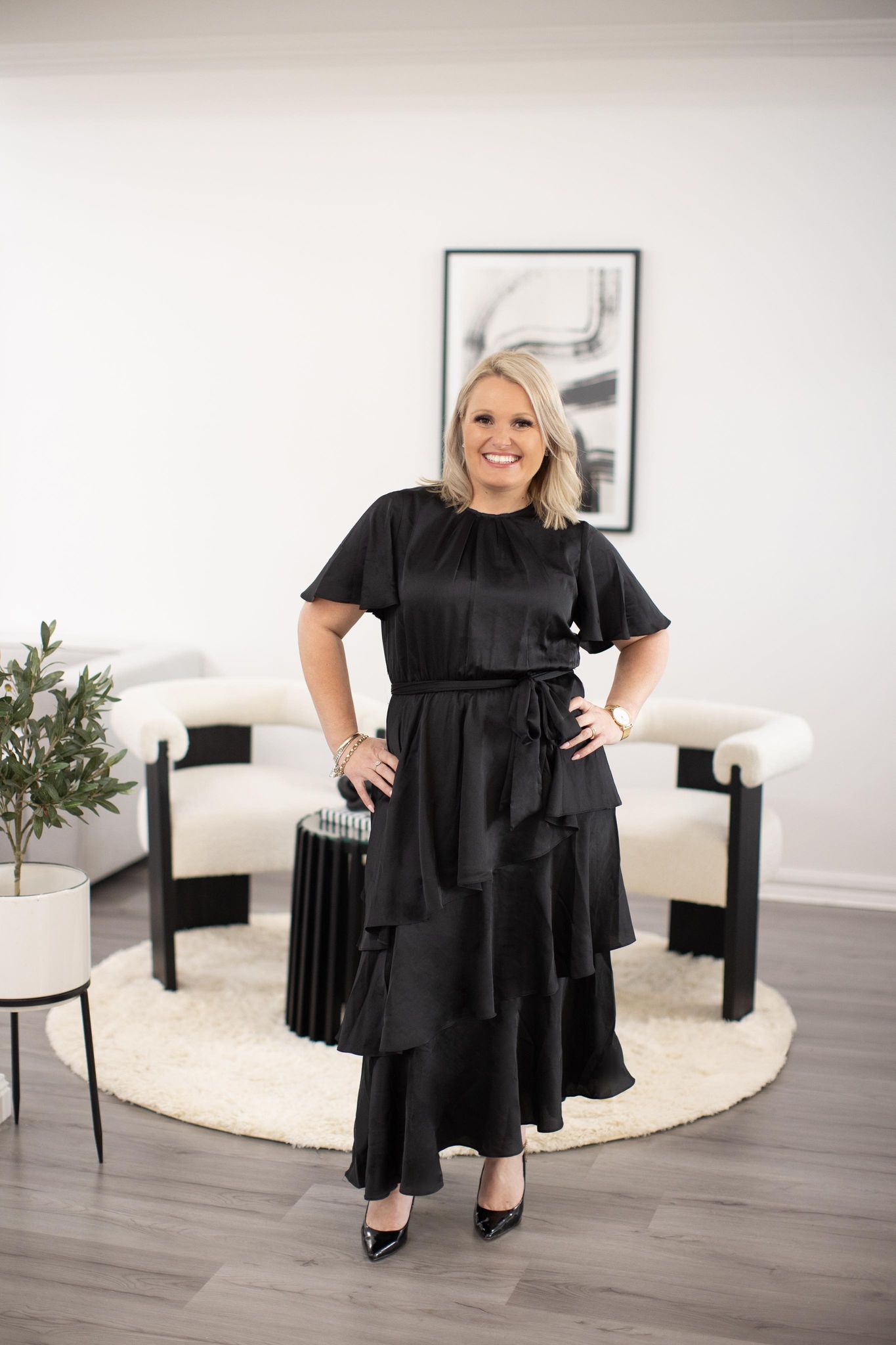 Kellie recognised immediately that interior home design and property staging is interlinked and has always offered both services. These services have been brought together in Kurved by Design's new retail and online store, so now you can enjoy curating your own interior design at home.
Kellie and her team will create an interior design plan for you that is interesting, functional, contemporary and inviting. They will consider all the elements that make up your property, and work with you to create your vision.
Kurved by Design ensures a unified aesthetic in every room and that the design flows throughout the property. Whether you are selling, want to re-design your home, or need a full interior design fit out for a new or renovated property, Kellie and her team will work with you to fulfil your vision.
Employment
Kurved By Design is a team of passionate, skilled people that strive to create beautiful, functional spaces. If you are interested in becoming part of the Kurved  by Design team please see the position vacant below. 
If you would like to make an enquiry about employment at Kurved by Design contact us and tell us about yourself.
Employment Opportunities
There are no current employment opportunities at Kurved By Design.
Work Experience
Kurved by Design has occasional opportunities for senior interior design students to gain work experience. For more information or to register for any opportunities simply go to our contact page.